Grenache & Gourmet: Grenache Around the Globe Masterclass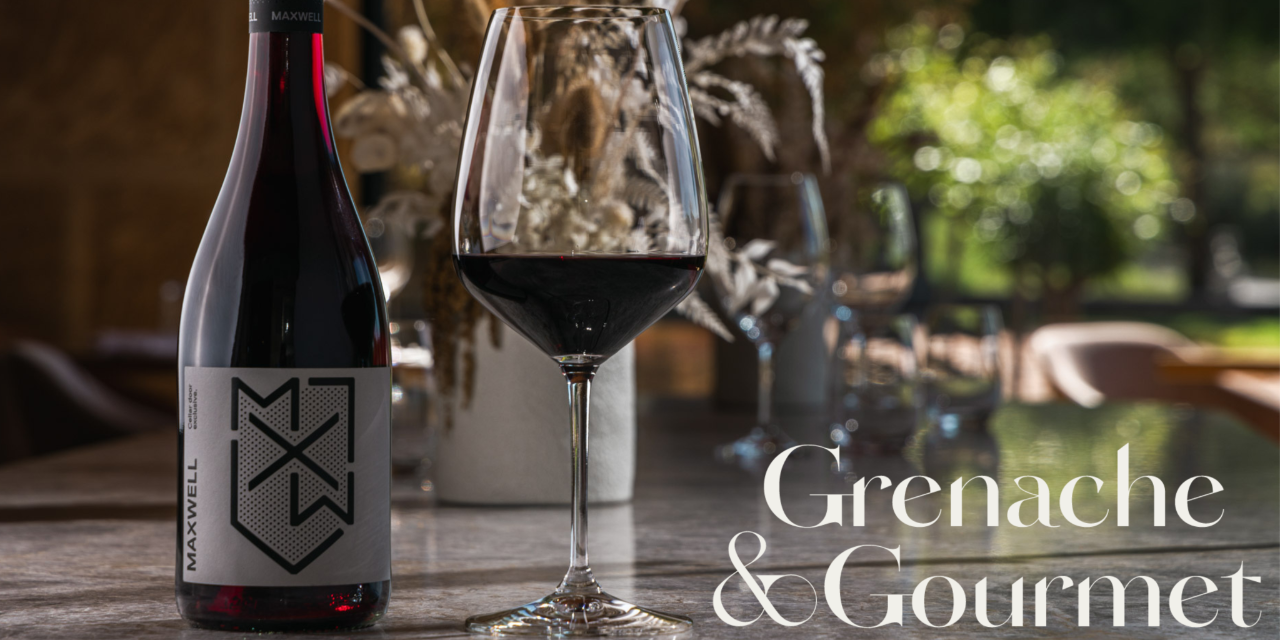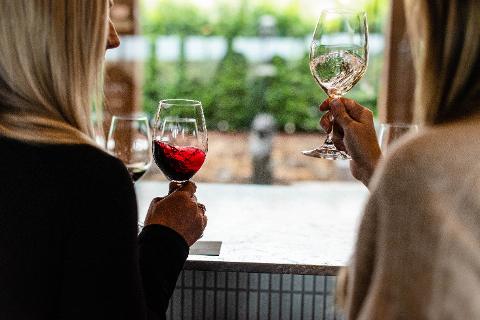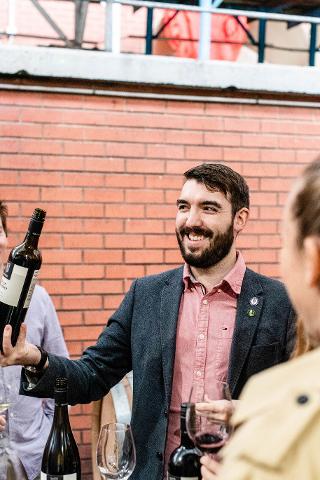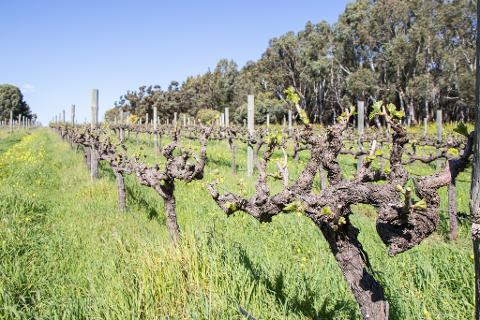 Dauer: 120 Minuten (ca.)
Ort: McLaren Vale, SA
Produkt-Code: GRENACHEMASTER
Be guided through a curated masterclass of Grenache
from our Maxwell estate, along with personally selected contemporary wines from international
Grenache regions throughout the Mediterranean and beyond.
This journey through the Grenache world will take you from the snowy mountains of
Madrid to the coastlines of Sardinia, Provence and Catalonia and back to
Australia's heartland here in McLaren Vale.

Hosted by Maxwell Direct Sales Manager Shaughn Jenkins, graduate of the WSET Diploma in Wine with Merit & Highest Honours Scholar of Spanish wine.
Presented in an intimate format where you can ask all those burning wine questions you've always wanted to know the answers to.
*Seats are strictly limited for this intimate & in-depth masterclass so please note there is no availability for non-drinkers, children or infants & the masterclass table will be shared with other guests.
As this masterclass is hosted in our private upstairs Loft so there will be one flight of stairs to ascend & descend.